Resources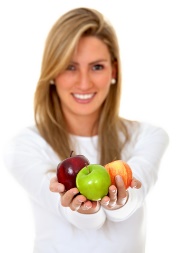 From this page we have made it easy for you to link to other web sites that offer information on health and medical issues. Also, from time to time, in Dr. Michael Roger's Health Updates, I will address timely health issues and provide information on subjects my patients have been asking about that might interest everyone who is pursuing a healthy and energetic lifestyle.
Chiro.Org
This site is a good source of information about chiropractic care and the conditions that respond well to chiropractic adjustment.
MedScape
Medscape offers specialists, primary care physicians, and other health professionals the Web's most robust and integrated medical information and educational tools.
PubMed.gov
PubMed comprises more than 19 million citations for biomedical articles from MEDLINE and life science journals. Citations may include links to full-text articles from PubMed Central or publisher web sites.
Dr. Michael Rogers' Health Updates